"Films from all over the world that are 3 minutes or less; don't like a film? Wait 3 minutes and see another!" The event will be held at SBCAST, The Santa Barbara Center for Art, Science and Technology in STUDIO D.
In STUDIO E, enjoy music from The Luck, a band fresh out of Lompoc with Rockabilly vibes and Blues/Folk influence.
Click Here for More Info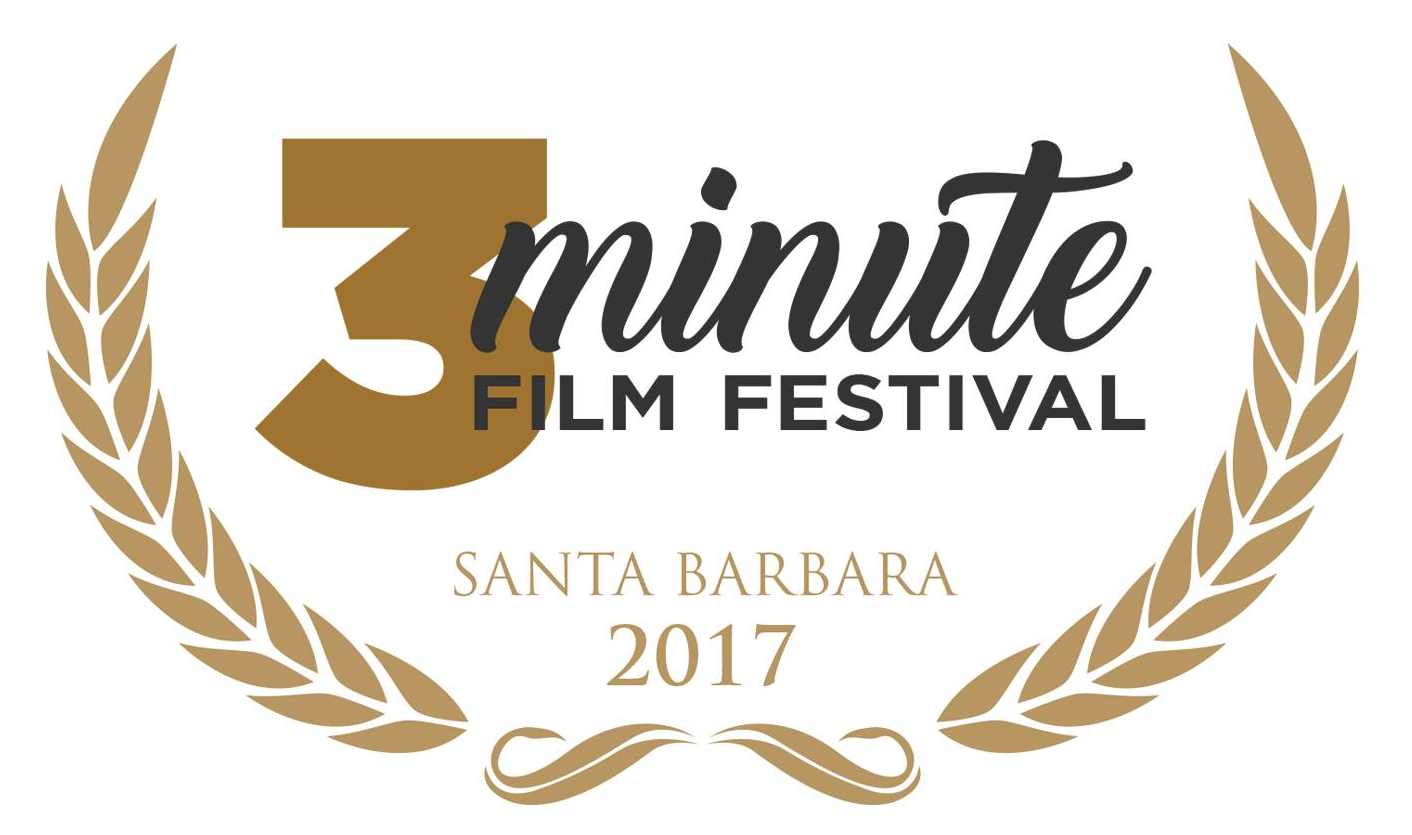 SBCAST has creative events happening nearly every week. For more information on this happening "live/work arts community" click here.